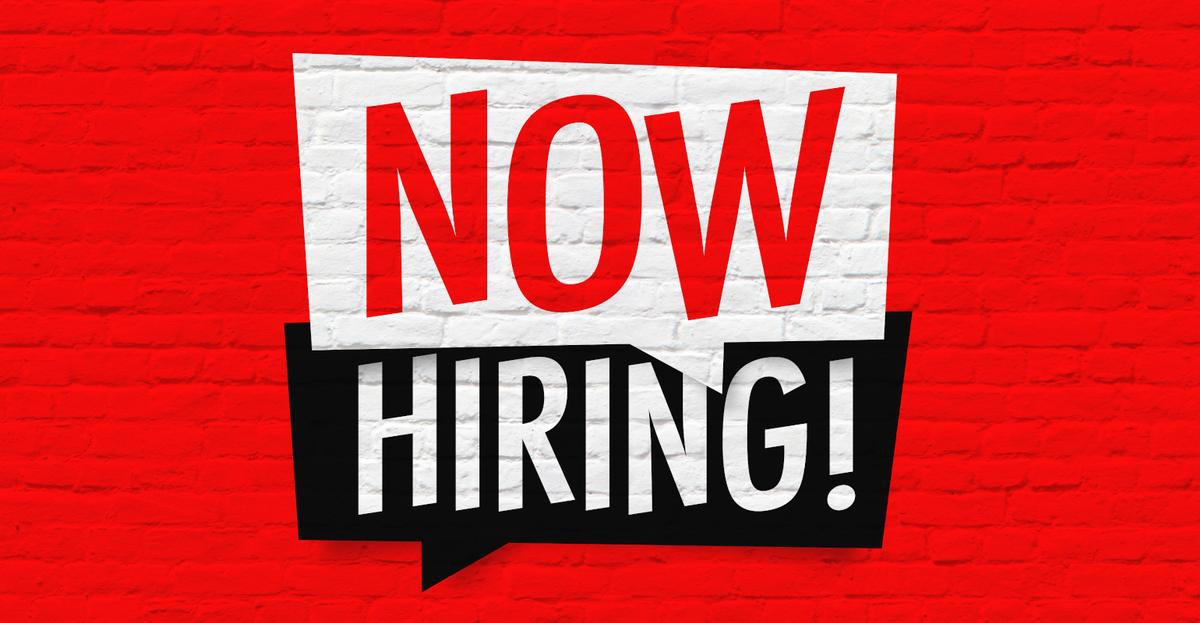 Criminal defense attorney
Would you like an opportunity to develop and grow in your career and become part of an established criminal defense that has been fighting for justice for over 40 years.
We are looking for someone who always pulls for the underdog. Who stood up to the bully at school (or at least wanted). Who gets upset when they see someone treated unfairly, or being taken advantage of. Someone who has a passion for ensuring justice is provided fairly to everyone.
We are a criminal defense firm in Waco, Texas who help good people fix their mistakes, and undo injustice one case at a time. This is an opportunity for someone who wants to make a difference, and is looking for something more than just a job.
We aren't just looking for any attorney. The right fit for this firm is someone who is comfortable in a courtroom as well as comfortable arguing a case in an appellate court. We are looking for someone who not only has great skills, but also excels at research and writing. If you are someone who hates legal research, or hands off appeals to someone else, keep looking.
You will have a chance to work on cases that make a difference. We regularly handle cases that have an impact on the criminal justice system in Texas, and nationwide.If you like documentaries like Making a Murderer and the Staircase, you will love this job. If you don't know what those shows are, you probably need to look elsewhere.
As we build our firm we are looking at opportunities to grow Statewide, and even Nationally. Want to be part of this? We are looking for the right fit, no matter who that may be and are willing to be flexible for the right person.. We aren't looking for someone who wants a job for a few years. We are looking for someone who wants to make this a career.
The right candidate will have at least 3-5 years of experience. Criminal defense experience(or something similar) is preferred, but not necessary. If you've always known you were meant to be a criminal defense lawyer and were looking for the right opportunity, this is for you.
To apply, Tell us more about you. Prepare a cover letter with no more than two paragraphs and a single closing sentence. In the first paragraph explain what you believe are the 3 most important qualities that must be possessed by a criminal defense attorney. In the second paragraph tell me why you applied to this particular ad. As a closing sentence please write, "I have read the instructions contained in the job posting and have followed the instructions." Email your resume and cover letter in PDF format to [email protected]